Product Knowledge
Insurance carriers update, change, and add new coverages on a regular basis.  It is very important to us that you truly understand your insurance policies and what you are paying for.
Customer Service
Customer service is our top priority.  We don't just represent our carriers.  Our primary job is to represent our clients and assist with any of your questions, concerns or changes you may have.
Value
We will always find the best coverage for the best price, and not just on the initial sale.  Each year, we will conduct policy reviews and re-quote all of your policies to make sure we continue to find the lowest price.
Auto, Home, Life, Motorcycle & Commercial Insurance
Get A Free Quote
888-320-0735
Our Family to Your Family
We feel that we have an opportunity to have a huge impact on our customers' lives.  Insurance is there to protect the things that are most important to us, our families, our homes, and our assets.  Reliant Insurance Group provides insurance for your auto, home, life, recreational vehicle and business.  We represent many carriers,  Safeco, Progressive, Nationwide, Allstate, Travelers are just a few.  Through the exceptional carriers we have available to us, we can guide our clients into a policy that will accomplish those goals.  We look forward to getting to know your family and having a better understanding of the goals you have in mind to protect what matters most.  Please, feel free to give us a call.  We want to get to know you. We want to make sure our Agency is the right fit for you and your family.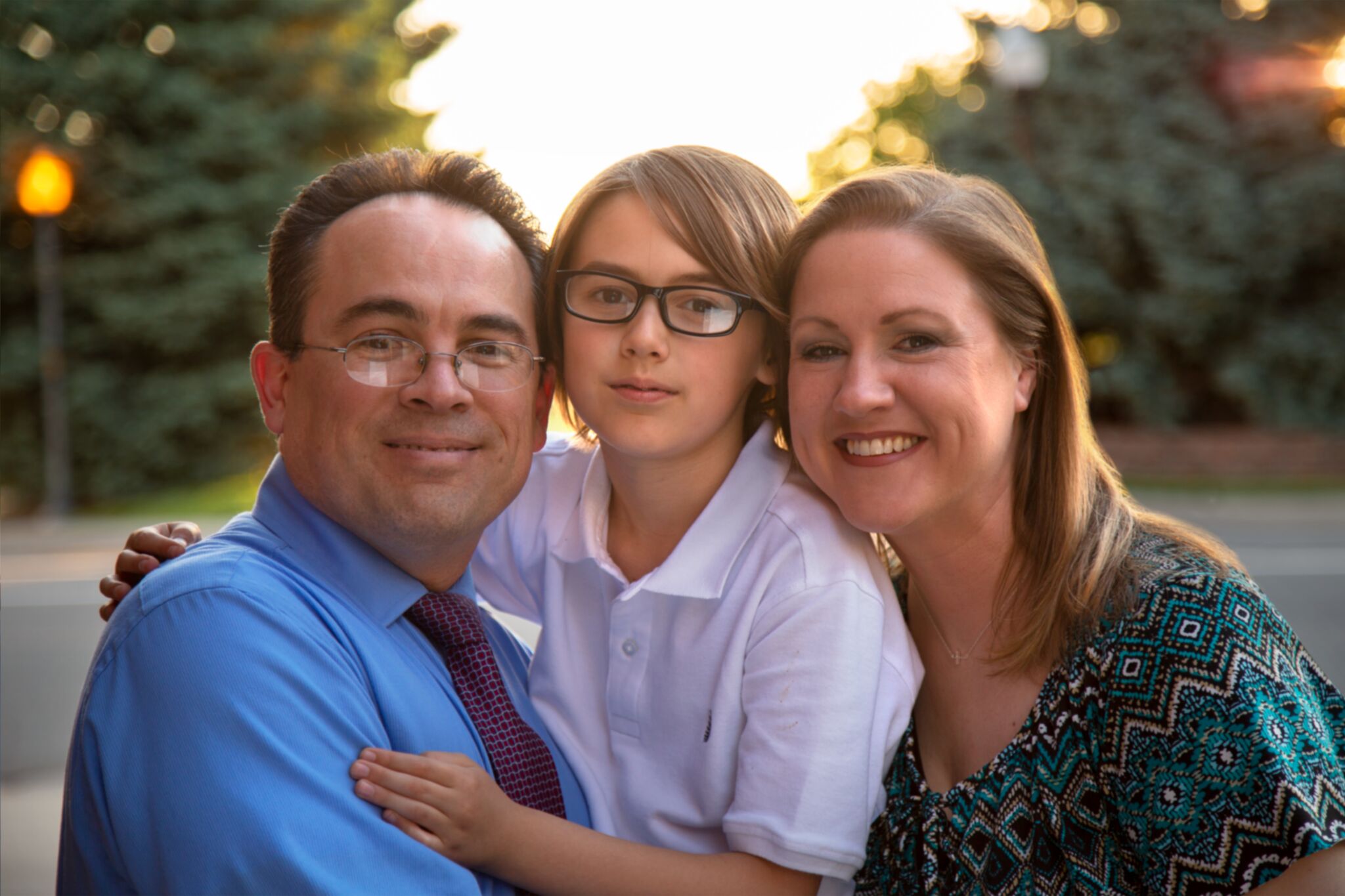 Tonya Trub
Owner / President
"Our vision is to provide our clients with the best coverage available at the most affordable price."
Charles Trub
Owner / Producer
"Our mission is to offer excellent customer service and guidance to help ensure our clients are protected."
Auto, Home, Life, Motorcycle & Commercial Insurance
Get A Free Quote
888-320-0735
Life
Life insurance is designed to take care of your family financially when you pass.
Recreational Vehicle
Recreational vehicle insurance is designed to protect you from out-of-pocket costs in the event of a loss or accident.
Landlord insurance is designed to provide the coverage and resources to repair your income asset.
An Umbrella policy provides excess liability that extends coverage to an auto, home, recreational vehicle, or other owned property.
Commercial
Commercial insurance protects a business from standard risks, or liabilities, including client lawsuits, property theft and damage, customer or employee injury and unexpected events